Hey guys, how are you? Yo estoy so good, today I want to talk about random things
I'm working a lot on Kaboom, yes, the library for making games (I use it in all my games), I work on the community part, so boring stuff for you, but if you want to know, that's it.
In other more interesant things im doing a novel called "Boys, Juices, Love and other illusions", but idk when I going to release it, maybe in one month, cur in wip! It's a very very gay novel and the artist is @mei-dragon, I hope to finish it... Some screenshots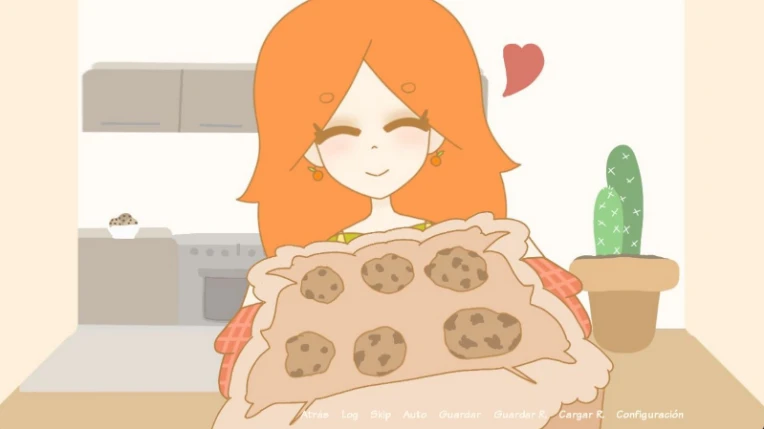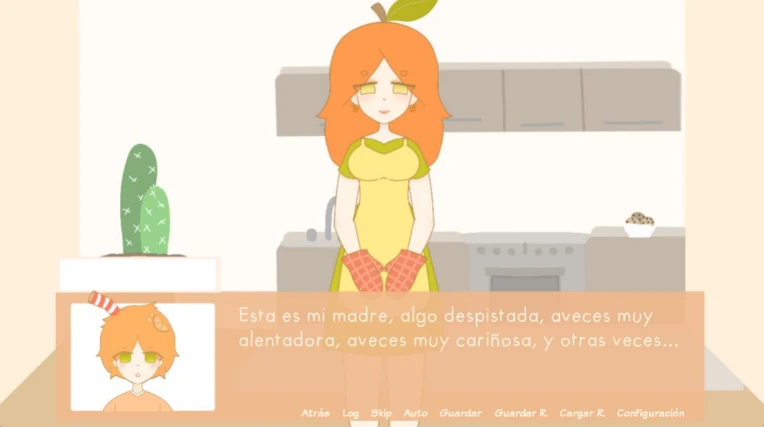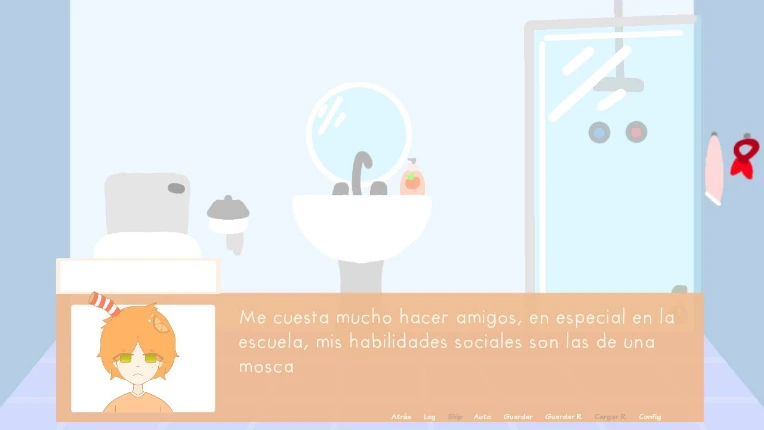 In other news, @ne-ne-23 made a beautiful pfp for me, as a commision, I LOVE IT SO MUCH!!!!
may besty frend @amyspark-ng made a so cool game for Kajam (btw, I was a Kajam's mentor). Play her game it's so cool about beans beans beans beans PLAY HERE
I do a Visual Novel engine or a kind of for template jam on replit, you can check it on my itchhh
I LOVE GREEN DAY I LOVE GREEN DAY I LOVE GREEN DAY
bye bye my babies, I love all you all, thx for follow me, I will do a more big blog in 12 july 'cause it's mai birday